Z326 & Refrigerated Z326K Hi-Speed Centrifuge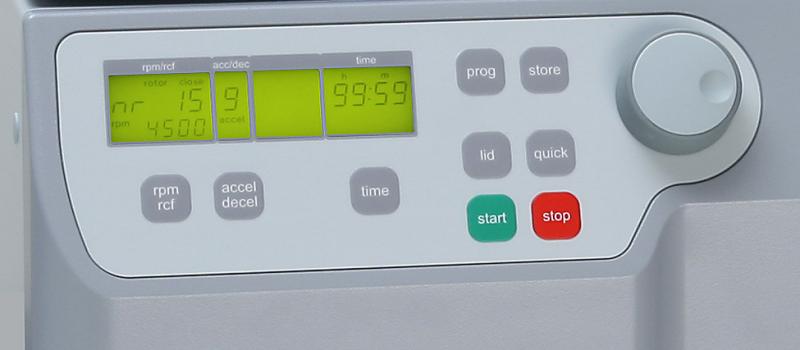 Your Laboratory's New Best Friend
One of our most popular models of centrifuges from our large selection of laboratory products is the Z326 Hi-Speed centrifuge.
The Z326 lab centrifuge comes in both a refrigerated, and non-refrigerated models, and both accept a variety of rotors for tube sizes up to 100ml. Having a large LCD display allows you to control and set values of all centrifuge functions including radius correction, braking intensity, and program storage. Temperature is regulated by continuous air flow system, and the refrigerated model can cool all rotors below 4°C.
The flexibility, speed, power, and capacity make the Z326 range a perfect choice for all your biochemical research needs, plus it includes additional safety features such as its imbalance sensors, automatic rotor recognition and overspeed protection, and self diagnostics system.
For more specifications, parts list, and order details, go to the Z326 product page.