PPE Masks and Hand Sanitizer for CoronaVirus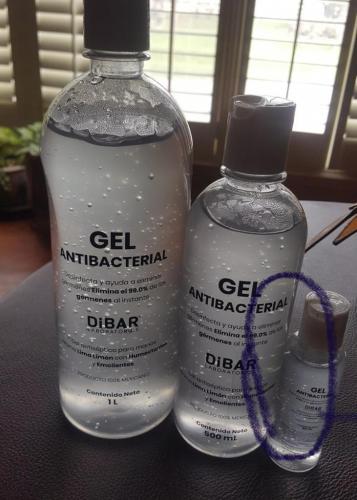 If you are wondering where people are buying masks and bottles of sanitizer, the answer is two-fold. Consumers can't really get this stuff without paying 5x the market price. And institutional buyers are paying 2-3x the rates they were paying 8 weeks ago. Because we work with quite a few companies who have been manufacturing and/or importing for decades, we are lucky to be able to source masks and sanitizers directly from factories in Mexico and China.

If you are interested in getting masks (KN95 or 3-ply surgical masks), or bottles of sanitizer (8oz or 16oz) please fill out our contact form.

The minimum order quantities are as follows:
Masks: 1,000 masks of either style.

Hand Sanitizer: In terms of bottles, the minimum quantity will be based on how they are shipped in a box. Likely the quantity will be around 100 bottles per box. The stuff goes quickly.

There will be different price points depending on quantities as well. The prices are literally shifting from week to week if not day to day. Most of what we are getting is arriving on a rolling ten day basis.
The fastest delivery will be 4,000 masks per order direct to your door in ten days.